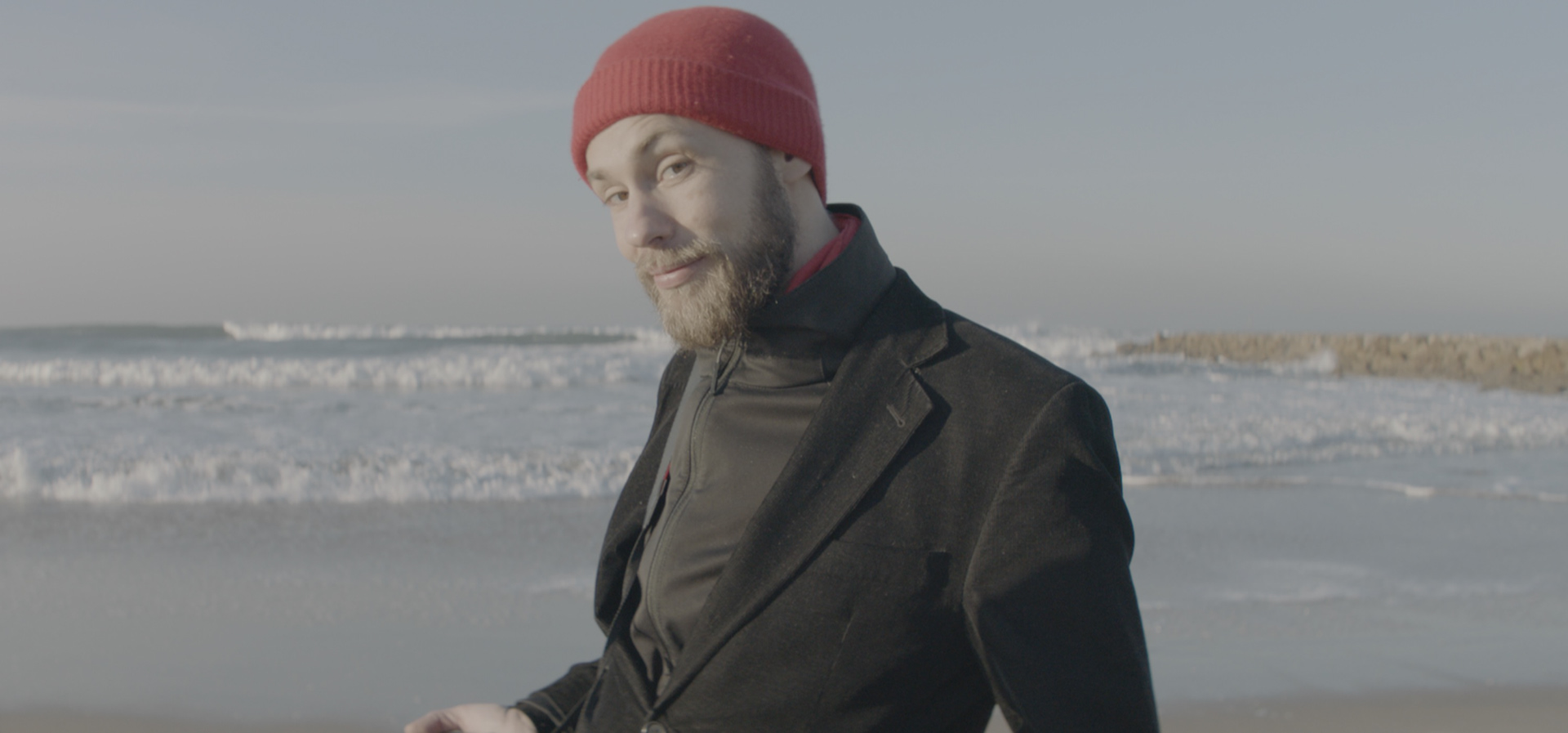 Director and Photographer based in Berlin and quite often Copenhagen
Jan is driven by the belief that the best way to make things happen is simply by doing them. He started hands on producing for an advertising film production in Munich, where he was responsible for clients such as Burger King, BMW and Mini. After some film schooling at the HFF Munich, Jan followed his passion for photography to NYC where he assisted numerous fashion and beauty photographers. Back in Berlin he founded his studio in Berlin, Kreuzberg in 2009 and went on to directed fashion and music videos as well as TVCs for FMCG. Today, Jan lives in Berlin with his family and is currently working on a nice long term project about men who can't man up when it comes to women.
Jan teaches Photography and Film for the Berlin School of Popular Arts in Berlin and others. He is the most happy when he can do a boyish grin behind his monitor or with fancy wine in his glass.
it's us media, Cobblestone, New ID, Markenfilm, PPM Film, Chouchkov Bros, Joschmid...
Axel Springer, Beck's, Blond mag, Barbara ì Gongini, Bitburger, BMW, Burda Media, Cine +, Die Zeit , Erste Bank, Ferrero, Financial Times UK, FHM, Granini, Getty Images, Gruner+Jahr, Glossybox, Henkel, InBev, LBS, Maggi, Nestlé, Microsoft, Pantene, Perlweiss, Siemens, Triumph, UBS Bank...
Heimat, Havas, Bloom, TBWA, Equipe Suisse, DOJOFUCKINGYEAH, Jung von Matt, McCann, SevenOne, BBDO, Schmitz&Wiesner...