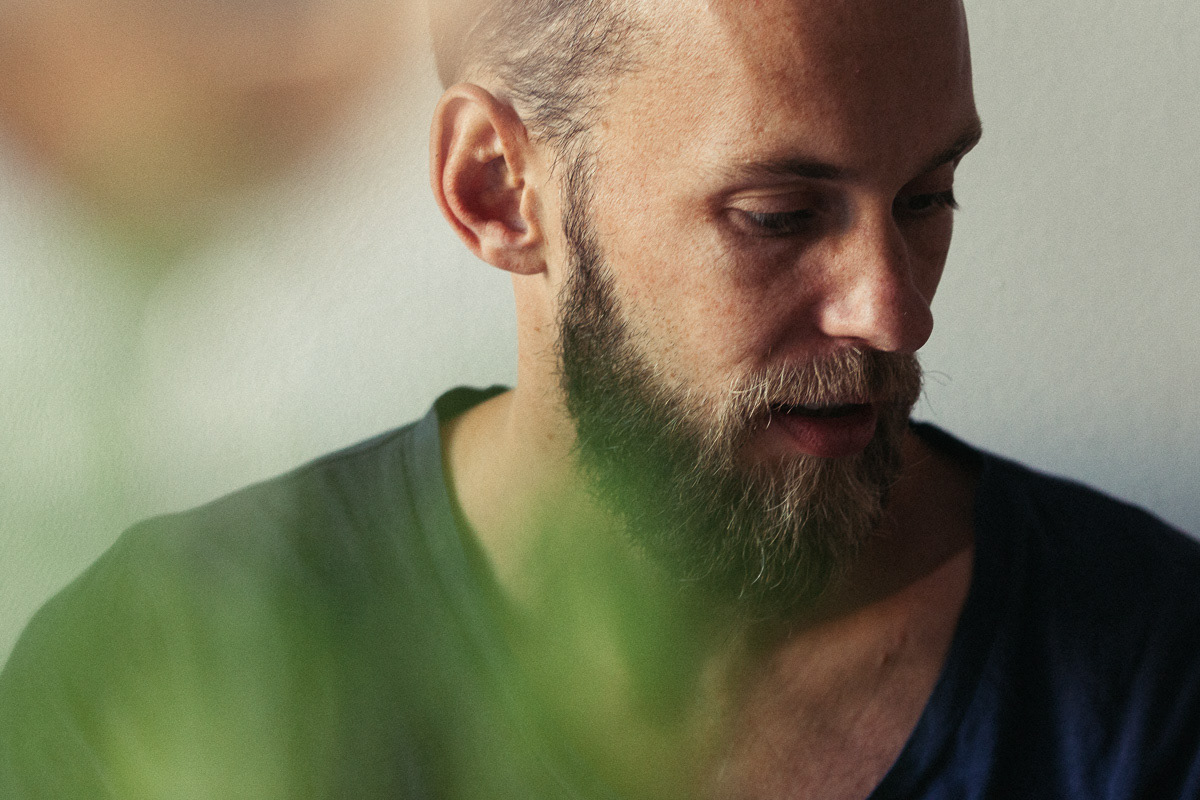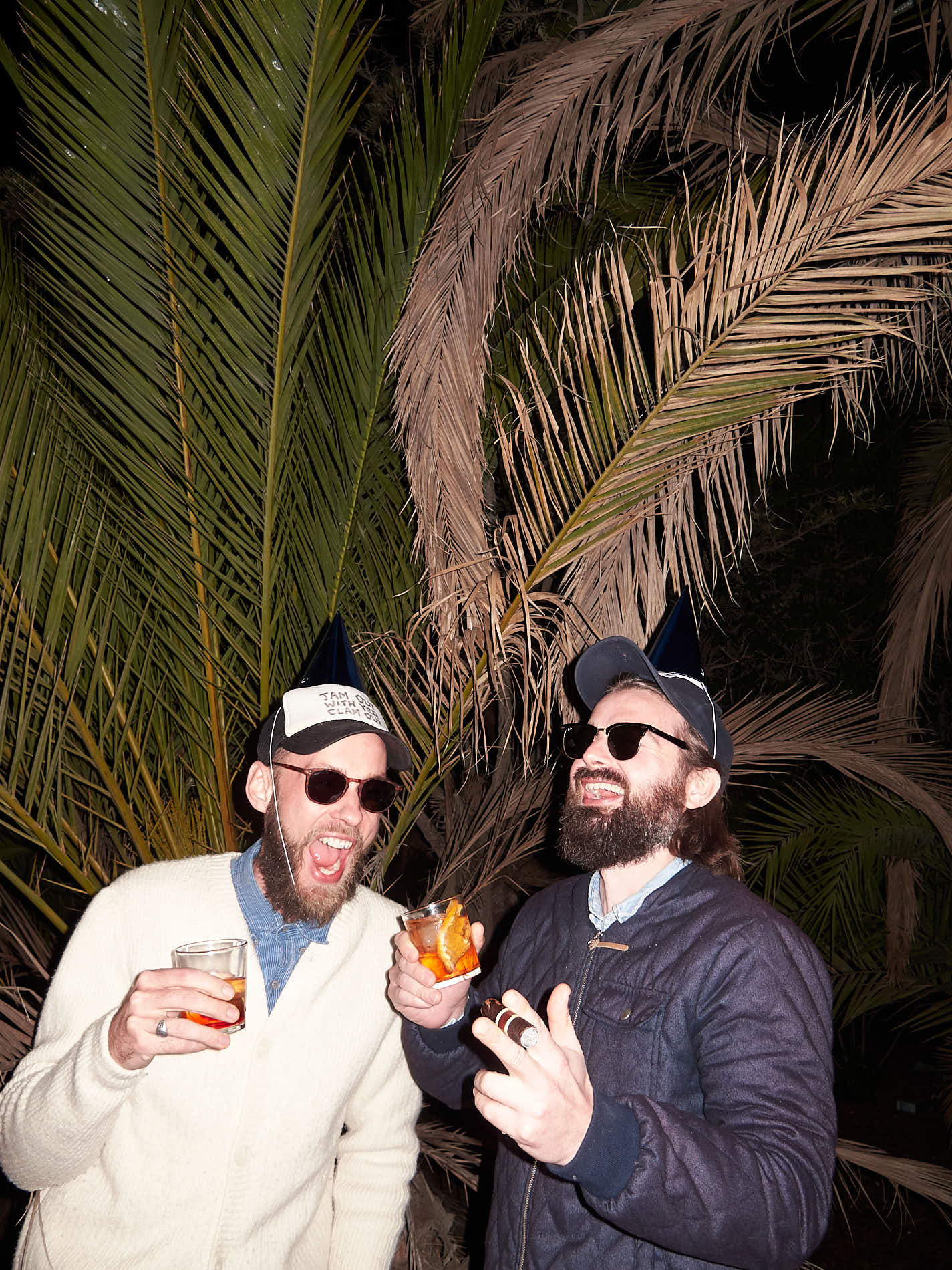 Despite the Scandinavian name, I am only 18% Danish. 
You
 know those guys who get accepted into the best film schools and just win one prize after the next? I am not one of them :-) 
While my parents where fine with my bad math scores in school, they did make sure I learn about Magnum photographers and Scandinavian furniture and red wine tasting among other things.
I learned the ropes of directing on film sets assisting my way up the food chain, meeting great mentors along the way. At the same time I enlisted, disguised as a doctor, at numerous therapist training workshops, to learn 
more about what drives people. I wanted to know how to push their buttons. Why is every fashion picture about fertility and every neurosis a fear of death? So a
fter I got some film schooling at the HFF Munich, I went to NYC where I assisted numerous fashion and beauty photographers and lived a poor mans sexy life.  Back in Berlin, I founded my studio in Berlin, Kreuzberg in 2009 and have been shooting TVCs and music videos ever since, as well as the odd album cover and portrait.  
I taught Photography and Film for the Berlin School of Popular Arts  and others far abroad. 
Finally I like to add that I am experienced with shooting remotely from Berlin in China and that I already had Corona (kills your wine experience).