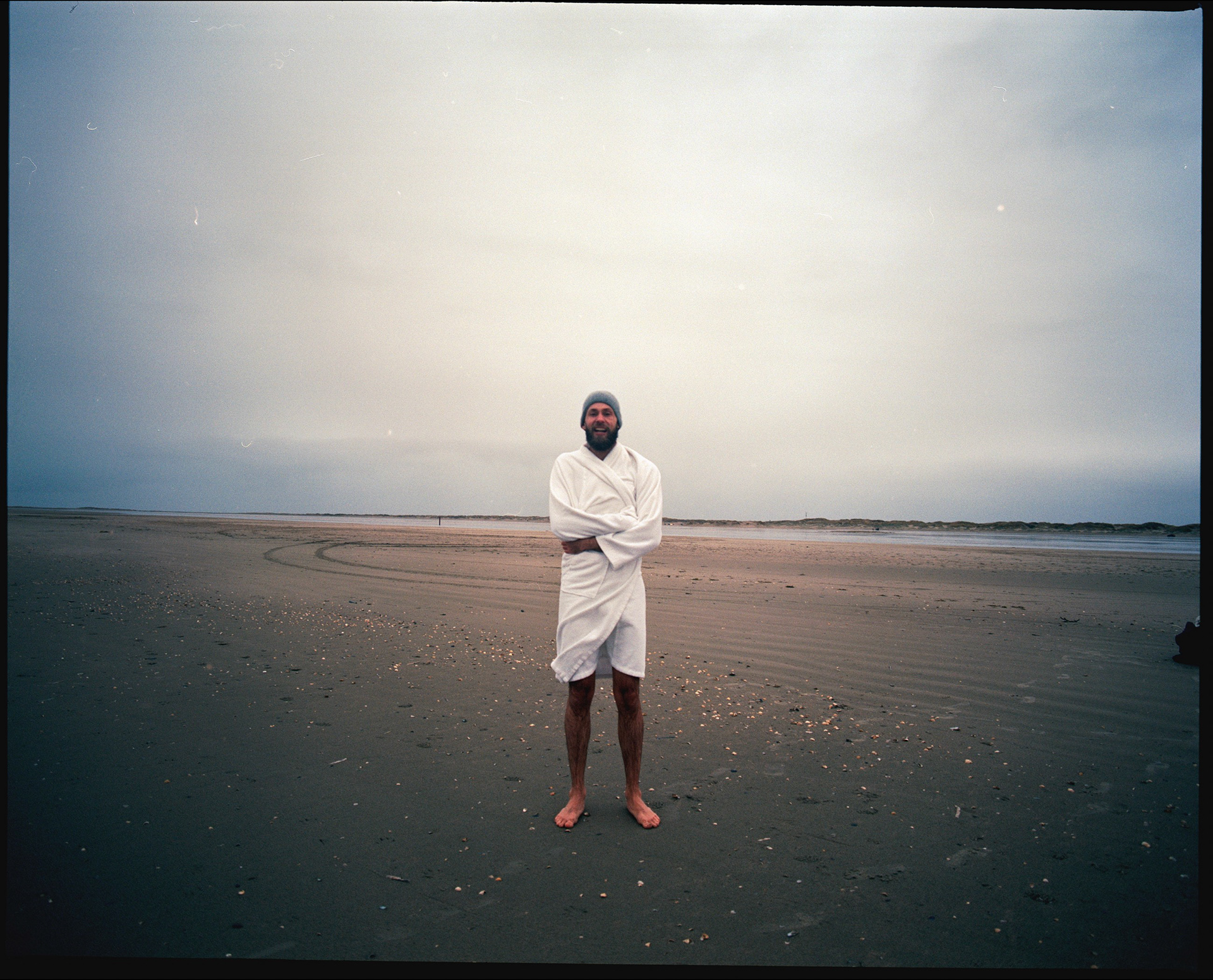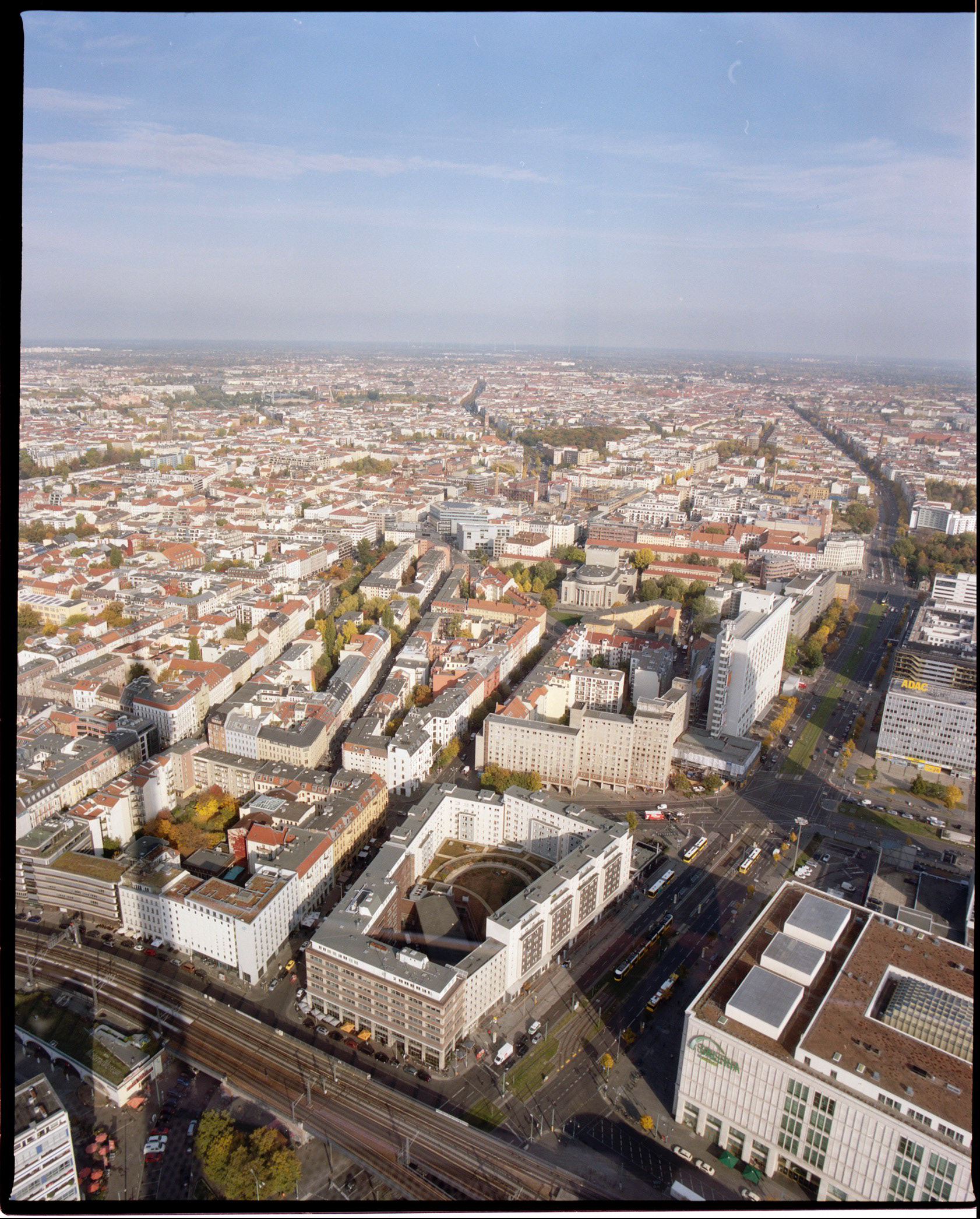 Despite the Scandinavian name, I am only 18% Danish. 
You
 know those guys who get accepted into the best film schools and just win one prize after the next? That is not me :-)
However my drive was always someone telling me "No."
Nothing gives me more energy.
And while I age like a good wine, I learned to turn that rebellious spirit into a genuine interest in people. They deserve to be listened to. And if we want to sell them something, they deserve to be 
touched in return...or at least entertained.
I learned the ropes of directing on film sets assisting my way up the food chain, meeting
great mentors
along the way. A
fter I got some film schooling at the HFF Munich, I went to NYC where I assisted numerous fashion and beauty photographers and lived a poor mans sexy life.  Back in Berlin, I founded my studio in Kreuzberg in 2009 and have been shooting TVCs and music videos ever since, as well as the odd album cover and portrait.  
I taught Photography and Film
for the Berlin School of Popular Arts  and for Al Jazeera in Qatar when the world was a bit more peaceful.
Finally I like to add that I am experienced with 
shooting remotely from Berlin in ChinA, but also live in Person
.