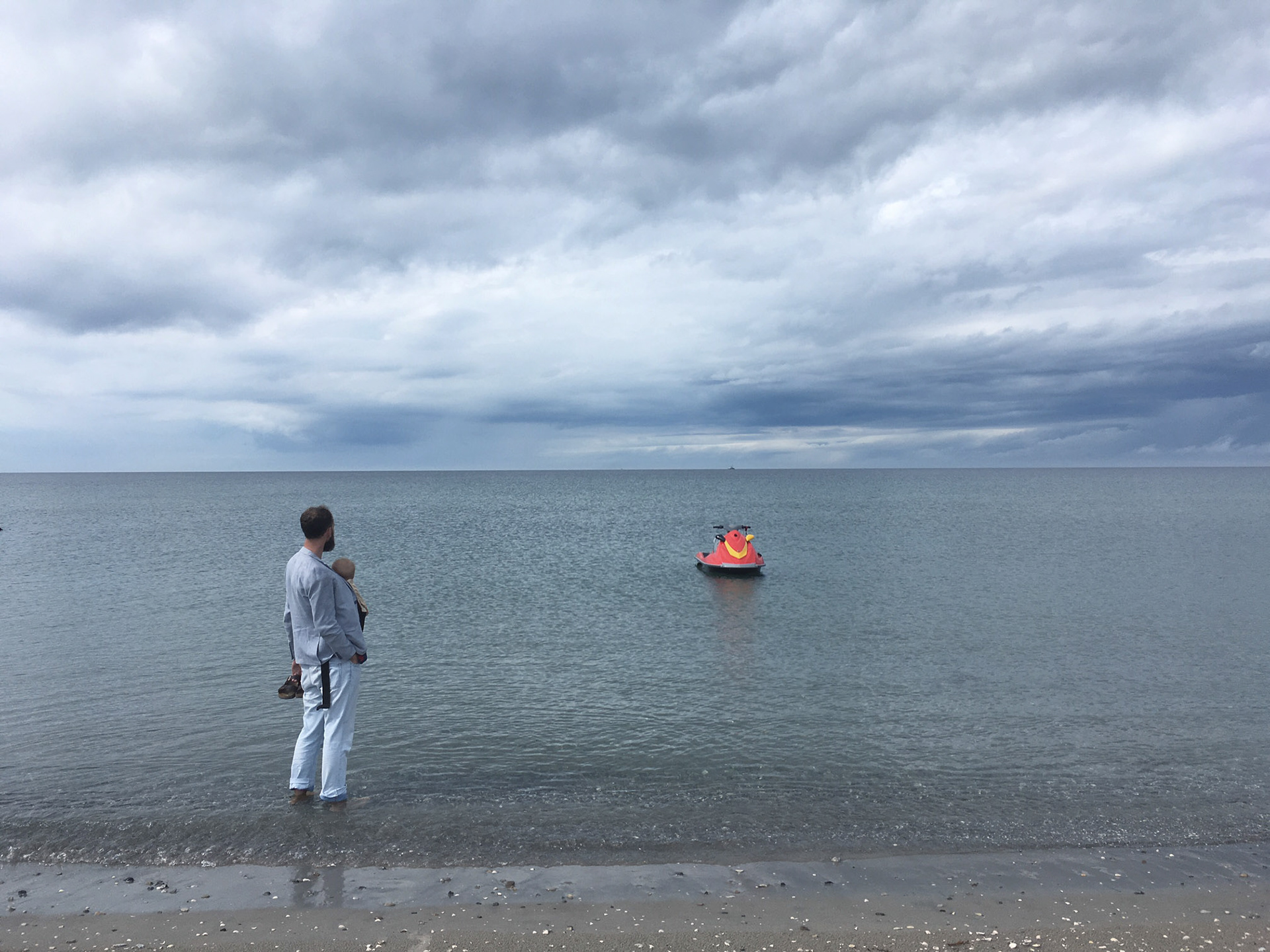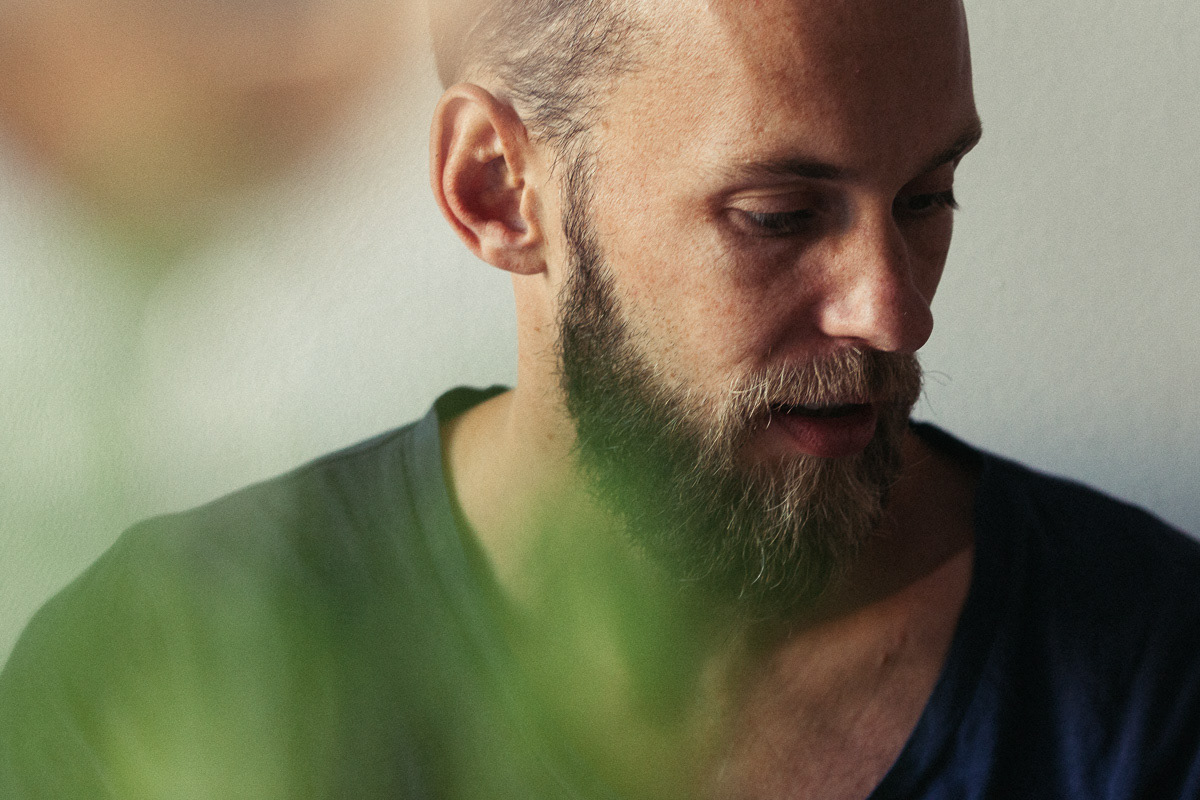 Director and Photographer based in Berlin and quite often Copenhagen
Despite the Scandinavian name, Jan is only 18% Danish. Jan started as an Ad production assistant, worked pretty much any job on a filmset for a couple of years and assisted his way up the food chain, including Post Production and AC. After some film schooling at the HFF Munich, Jan followed his passion for photography to NYC where he assisted numerous fashion and beauty photographers. Back in Berlin he founded his studio in Berlin, Kreuzberg in 2009 and went on to directed fashion and music videos as well as TVCs. Today, Jan lives in Berlin with his family, enjoying the life of a
Jan teaches Photography and Film for the Berlin School of Popular Arts in Berlin and others. He is the most happy when he can do a boyish grin behind his monitor or with fancy wine in his glass or both at the same time.
Cobblestone, 27km, Markenfilm, AG Films Lisbon, PPM Film, it's us media, Hochkant, Chouchkov Bros Sofia, New ID, Joschmid, Lippert Waterkotte...
A.T.U, Beck's, Blond mag, Barbara ì Gongini, Bitburger, BMW, BMW M, Burda Media, Cine +, DB, Die Zeit , Erste Bank, Ferrero, Financial Times UK, FHM, Granini, Getty Images, Gruner+Jahr, Hermes, Henkel, InBev, LBS, Maggi, Nestlé, Microsoft, Pantene, Perlweiss, Siemens, Triumph, UBS Bank...
Heimat Berlin, Jung von Matt Spree, Heimat Hamburg, Jung von Matt Oder, Fischer Appelt, Havas worldwide, McCann, TBWA, BBS, Bloom, Equipe, SevenOne,  Rckt...